Coworking spaces where entrepreneurs can thrive
Are you tired of the typical office routine? Join THE HIVE Workplace and discover a vibrant community where connections thrive. Our coworking spaces and private offices offer the perfect balance of privacy and a sense of belonging.
From distraction-free Zoom calls to elevated client meetings and collaborative spaces for your team, we have it all. Enjoy complimentary amenities like tea, coffee, fast WiFi, and convenient parking. Don't settle for a dull office. Experience the magic of THE HIVE workplace today!
Contact us to schedule a visit and unlock your full potential in a workspace that inspires creativity and boosts productivity.
THE HIVE workplace also offers free services and amenities designed to make life easier for entrepreneurs.
At THE HIVE workplace, you will be surrounded by a diverse community of members from all walks of life who share their creative inspiration to boost productivity. With open communication encouraged amongst everyone in the workspace, it is easy to connect with fellow members and get advice or feedback on any project or idea you might have. 
It is not just a workspace—it is a space to thrive. 
We are in St Pierre, Floréal, Beau Plan, Quartier des Serres. So, what are you waiting for? Come join us at THE HIVE workplace today and let's make magic together!
Chez THE HIVE workplace, c'est l'esprit de communauté ; on s'échange des idées, une pensée ou tout simplement un dialogue qui a un semblant de banalité mais vital pour l'humain.
Yuri Bordelais
Hellodude Studio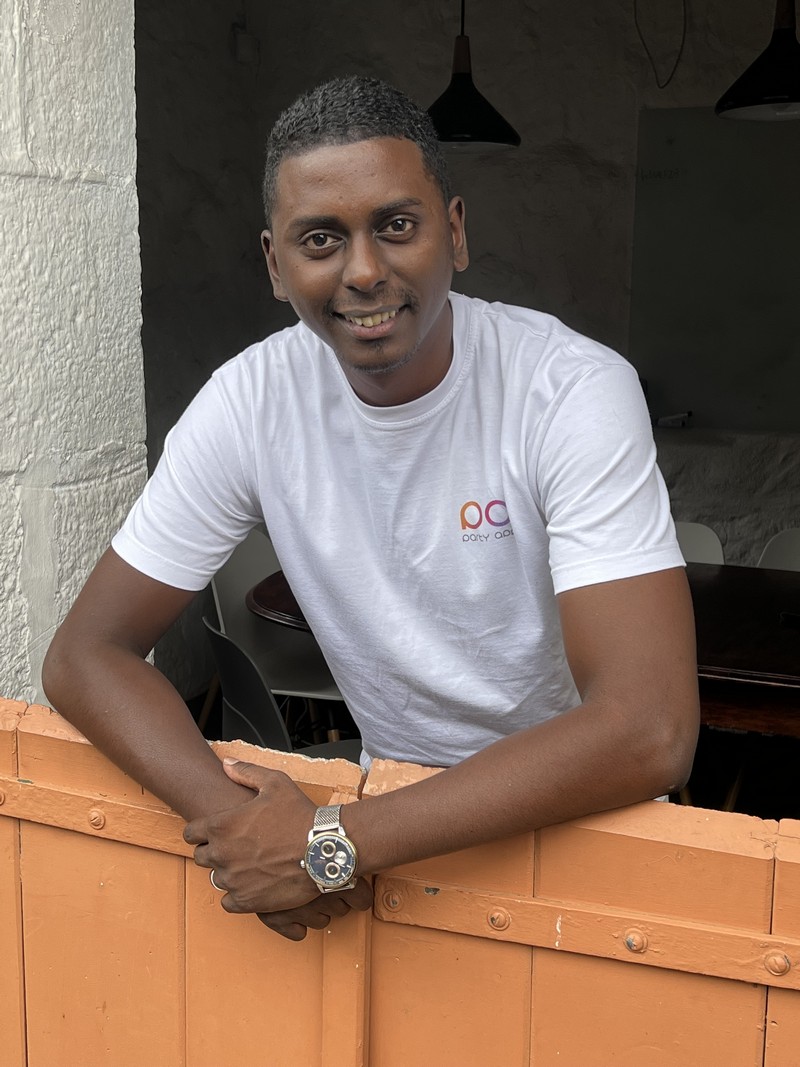 THE HIVE workplace offers exactly what a dynamic startup like PartyApp needed: flexibity, visibility & affordability
Cedric Cunsamy
The PartyApp
As a PhD candidate; research, reading, and writing form part of my daily routine & I could find no better place than THE HIVE for enhanced productivity, introspection and improving my research perspectives
Sheistah Bundhoo- Deenoo
PhD Candidate
As an entrepreneur, working from home was distracting. The Private Desk Membership offers the best of both worlds - the open atmosphere of a coworking space and the security of a private office. Perfect solution for my creativity and productivity!
Jouneid MUNGROO
Takeoff Consulting Ltd
Subscribe to THE HIVE news!
Our monthly newsletter on business, entrepreneurship & everything our community is up to
Address

N#9 Nouvelle Usine, Mangalkhan, Vacoas Phoenix, Mauritius